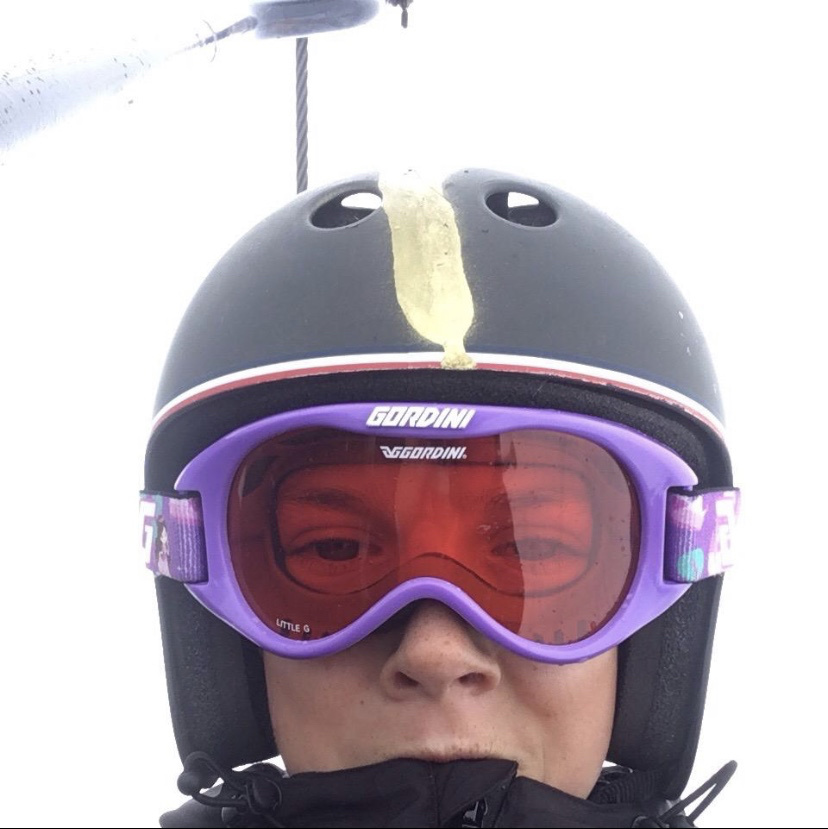 Home mountain,-
whistler blackcomb
Foot Forward,-
right foot (goofy)
First Board,-
mini burton board when i was around 7
Preferred terrain,-
everything!
Bluebird pow day or Perfectly groomed park?-
Bluebird pow day
Favourite Trick -
front three melon
Last trick learned?-
Tree stall in backyard
Shred Hero's-
spencer schubert , nic baden , blake paul
Favourite shred video-
landline , bender
Who's in your crew?-
Brendan , truth , lane , tosh , dashiell , indy and much more!
Favourite non snowboard activity?-
skateboarding
What does snowboarding mean to you?-
Snowboarding means everything to me without it I don't know what I would do.
Guilty pocket snack-
the banana bread from roundezouse is so good
Ultimate shred day -
any day boarding with my friends
Morning Ritual before riding-
sleep as long as i can then rush to get all my stuff on haha
Apres riding ritual-
skatepark if its dry
Plans for next season-
ride as much as i can 
Shout outs-
mom , dad , jadyn , DWD , billabong , everyone at the circle , salmon arms , and all the homies who support me.